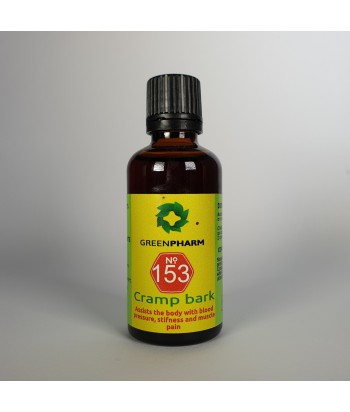 Assist the body with high blood pressure as it is anti-spasmodic and anti-inflammatory.
Hypotensive and assists with low blood pressure, thus a cardiac tonic.
Used for muscle spasms and pain especially in the lower back and legs.
May alleviate menstrual cramps.
Warning: Do not take when allergic to aspirin (because of the salicin content)
              Not to be taken with blood thinning medication.
              May cause hypotension when taken in large doses.
              Not to be used during pregnancy or lactation.