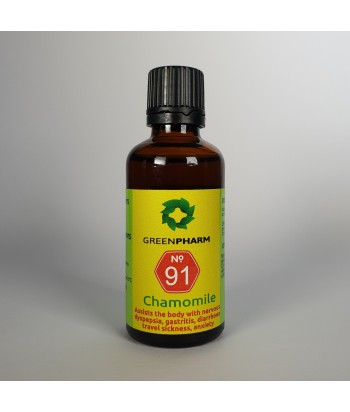 Relaxing herb that combats flatulent nervous dyspepsia. Combats gastritis, diarrhoea and travel sickness. May alleviate mild anxiety and headaches.
Calms hyperactive children. Assist with insomnia.
Anti-inflammatory properties may help alleviate rheumatism and arthritis and painful swellings.
May help for menstrual pains and inflammation of the testicles.
Carminative, eases indigestion and gastritis and reduces flatulence and dyspeptic pain.