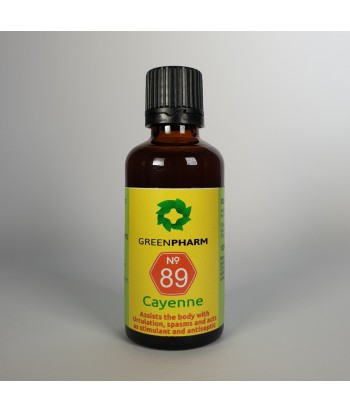 Rich in Vitamin C and B-Vitamins. It relieves constipation, headaches and fever and sinus congestion.
Assists in the production of mucous which protects the stomach lining. Actively works to heal stomach ulcers. Increases blood flow throughout the body.
May alleviate high blood pressure, rheumatoid arthritis, restless leg syndrome and varicose veins.
Promotes healthy peristaltic activity in the intestines.