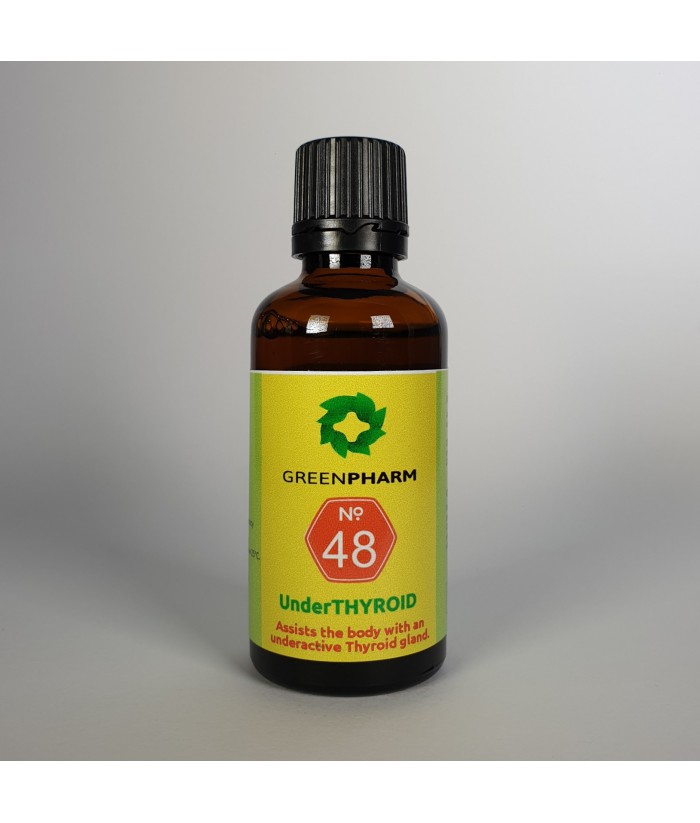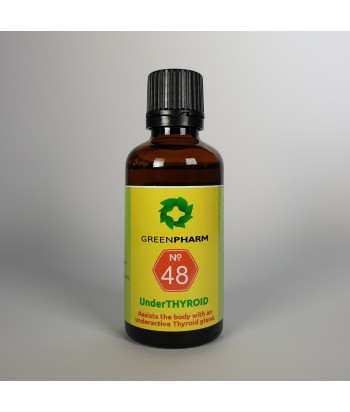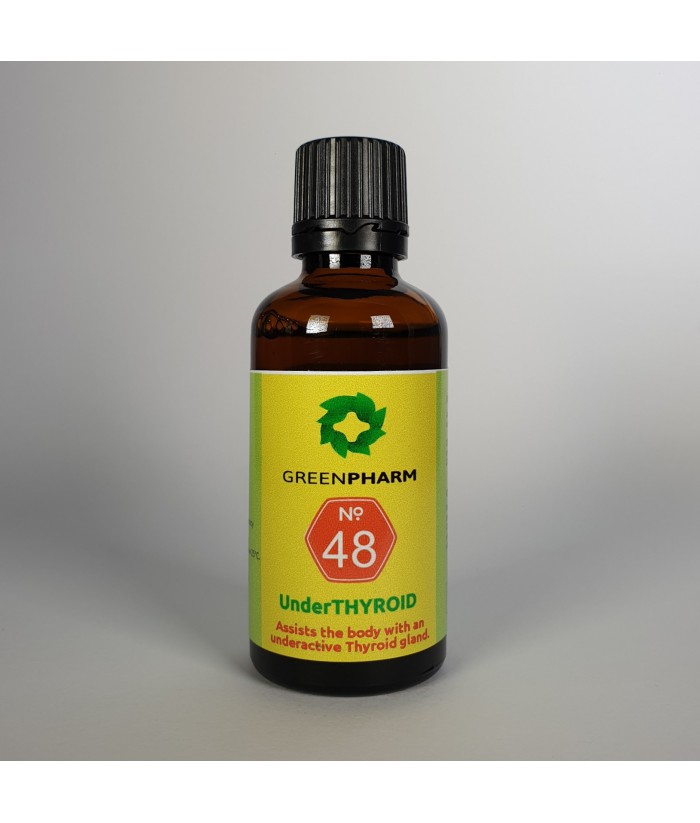  
UnderTHYROID
For an underactive Thyroid.
Bladderwrack stimulates the Thyroid gland and helps with mineral absoprption.
Warning: not to be taken during pregnancy or lactation
No customer reviews for the moment.
3 other products in the same category: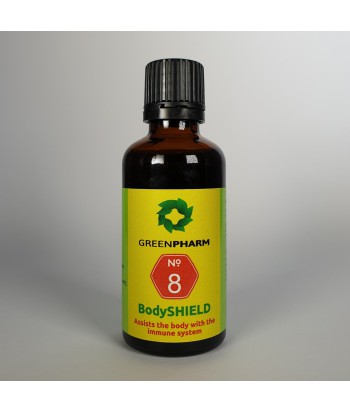 An Immune booster and Modulator.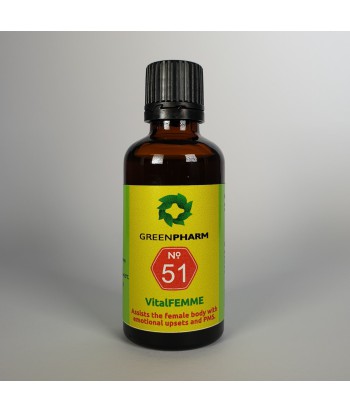 Black cohosh has an oestrogen-like action, suppressing the activity of the luteinizing hormone: Controlled studies have indicated efficasy in the treatment of menopausal symptoms in women, Skullcap balances chemical reactions in the body via the hypothalamus. Jasmine calms the human body and forms extra oestrogen . Supportive herbs inckude Dandelion and sceletium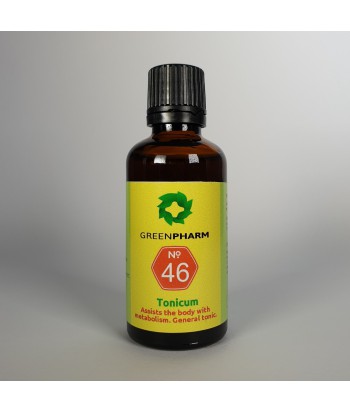 27 Different herbs combined with Ginseng to help increase more oxygen to the body. Bitter tonic togrther with Sweden Bitters.
Warning: Not to be taken during pregnancy or lactation.