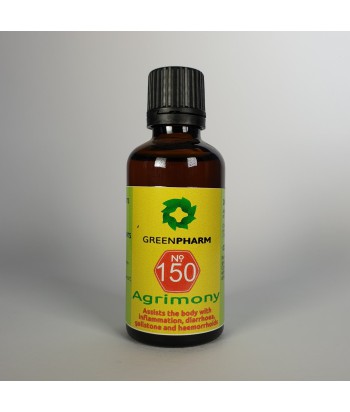 Diarrhoea, stomach and intestinal ailments benefits from this herb.
Rheumatism, lumbago and hardening of the liver and spleen disorders.
May benefit kidney and bladder disorders and enlargement of the heart if taken over long periods of time.
Increases the suppleness of the larynx.
When boiled in milk it can help with male impotence.
Treats urinary incontinence and cystitus.
Warning: Not to be taken by pregnant or lactating women.
              Not to be taken with any blood pressure medication.