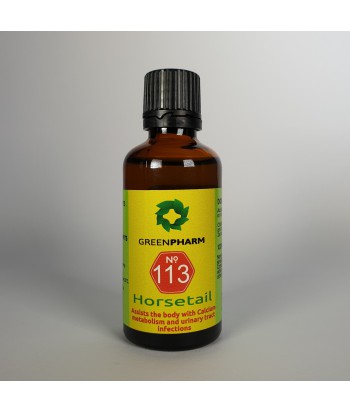 Excellent remedy for incontinence and bed wetting with children.
Used specifically in cases of inflammation or benign enlargement of the prostate gland.
Eases off pain of rheumatism and gout.
Shown healing properties in bleeding, blood spitting, kidney disorders and gravel stones.
Diuretic, to treat post-traumatic and static oedema.
May alleviate enhanced menstrual bleeding.
Rich source of silica.
Warning: Not to be used during pregnancy or lactation. Use for a limited time, not longer than two weeks at a time.