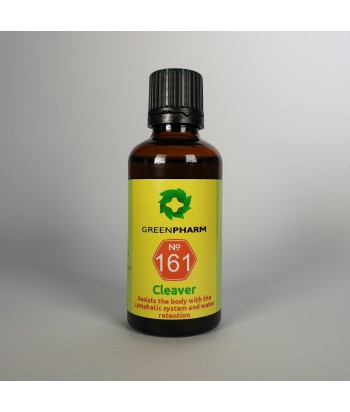 Your number 1 herb in assisting the lymphatic system. 
Reduces swelling in glands, combats inflammation in tonsils, benign tumors and cysts.
Helps treat crystals in the urinary tract and kidney stones.
Detox kidneys, liver, pancreas and spleen.
Diuretic properties, therefor excellent to combat water retention.
Effective against cancer-like skin disorders and cancer of the tongue.
Warning: May cause nausea, stomach aches and vomiting.
              Use for two weeks and then skip two weeks again.