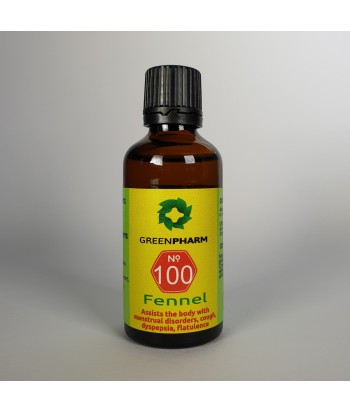 Used to treat menstrual disorders.
Combats digestive problems like dyspepsia and flatulence.
Used as an expectorant for chronic coughs and to break down catarrh of the upper respiratory tract.
Anti-inflammatory and antimicrobial.
Warning: May be tumor inducing when used in large quantities.
              Not to be taken during pregnancy or lactation.