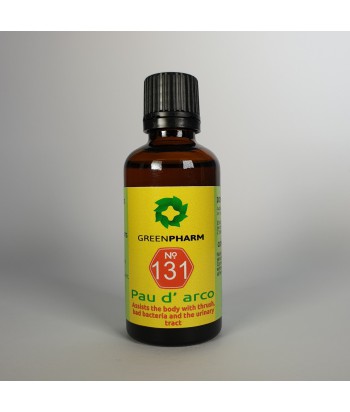 Fights fungal infections like candida.
Alleviate symptoms of rheumatism, bronchitis, gastritis, ulcers and liver ailments.
Strengthens the immune system especially during chronic fatigue syndrome, fybromyalgia, cancer and tumors, HIV and anti-biotic use.
Warning: Do not use during pregnancy or lactation.
              High doses may cause nose bleeding, sudden nausea and vomiting.
              Consult a health practitioner when using blood thinning medication.