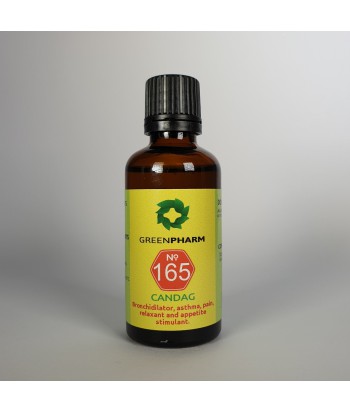 Bronchilator, helps combat asthma and improves lung capacity.
Effective against pain linked to arthritis and stress and alleviates anxiety. Anti-depressant. Assists  with autism and regulates seizures. Helps mend broken bones.
Stimulates appetite and helps with weight-loss. Regulate and may prevent diabetes. Combats cell-degeneration.
Beneficial for ADHD / ADD. May help reduce pressure applied on the eyeball providing relief to individuals with glaucoma.
Relief for multiple sclerosis. Many more benefits to list
Warning: Might be addictive.