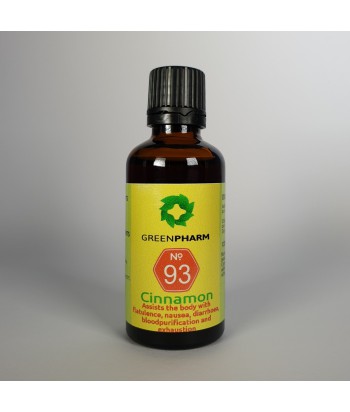 Alleviates indigestion, stomach cramps, intestinal spasms, nausea, flatulence, diarrhoea.
Lowers blood cholesterol and blood triglyceride levels.
It's anti-inflammatory, anti-spasmodic and has got anti-clotting properties.
Fights candida albicans and Helicobacter pylori.
Also tested to inhibit the growth of cultured tumor cells.
May be useful for type 2 diabetes and insulin resistance.
In short, it is a very strong antioxidant.