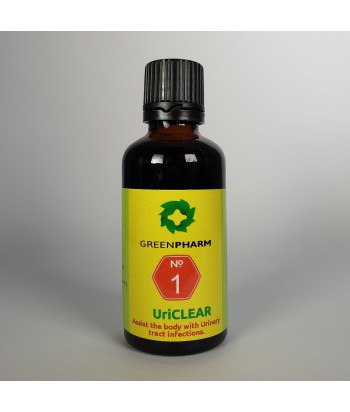 Maintaining a healthy urinary tract while strenghtening the kidneys and bladder. It has strong anti-inflammatory and infection fighting properties.
Bearberry or Upland cranberry has a long history of medicinal use in lower urinary tract complaints such as cystitis and dysuria thanks to its highly effective antimicrobial and mild diuretic properties.
To be used in conjunction with InflamaSTOP 2 in this product range.