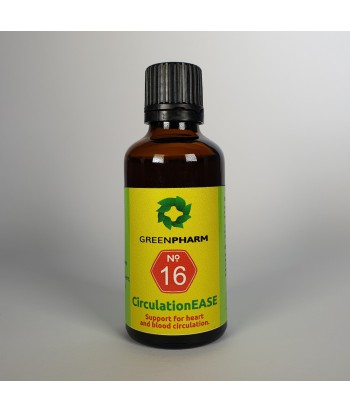 Clinical trials have shown Ginkgo biloba to be effective against circulatory disorders. It has been part of Chinese Medicine for 2800 years and is still widely used to strenghthen the heart and lungs.
Combined with Billberry and Hawthorn, it makes a powerful circulatory tincture.
Warning: Do not use when pregnant or lactating. Do not use in conjunction with anticoagulant drugs or when diabetic.