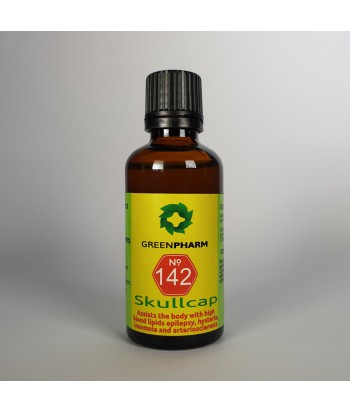 Beneficial in the treatment of epilepsy, insomnia, hysteria and anxiety.
Helps renew and revive the central nervous system.
May relieve and prevent epileptic seizures,
May assist with PMS and promote menstruation.
Helps treat throat infections. 
May be beneficial for ADD.
Warning: Overdose causes giddiness, stupor, confusion and twitching.
              Not to be used during pregnancy or lactation.
              May potentiate the effects of sedative medications.