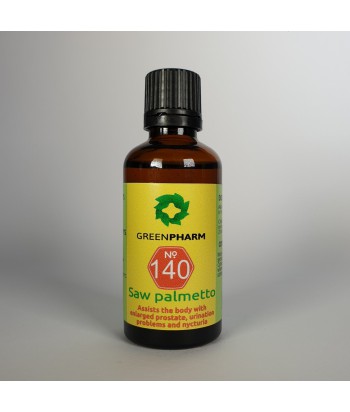 Tonic effect on the neck of the bladder and helps treat an enlarged prostate.
Boost to the male sex hormones and improves libido.
May alleviate asthma and helps with all sorts of throat problems.
Beneficial for treating cold and bronchitis associated with an excess of mucous discharge from the nose and sinuses.
Beneficial for diseases of the ovaries in women.
Combats Bright's disease and diabetes.